Plastic Pint Glass PP Injection Moulding 600 ml (450 Units)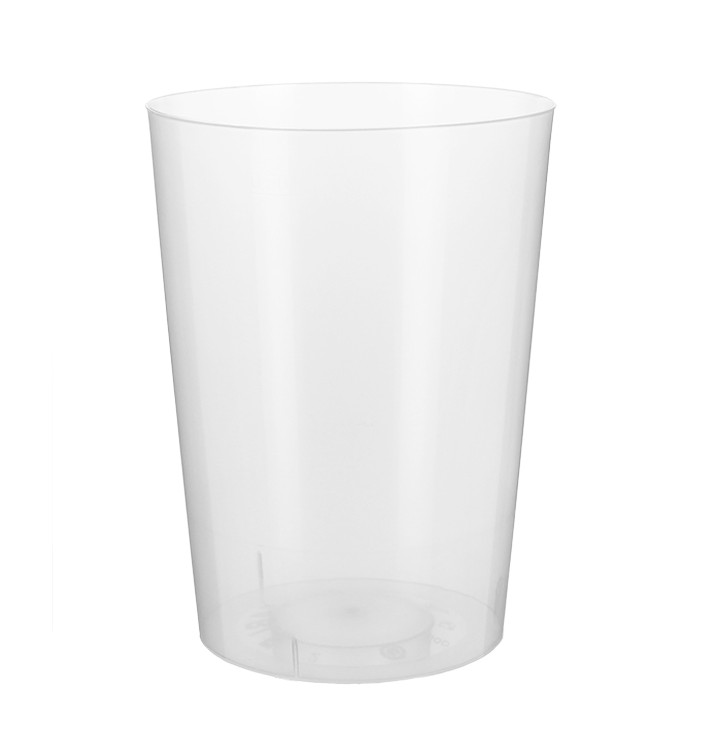  
Reusable translucent injection moulded PP plastic cup with a capacity of 600 ml. It has a measuring mark indicating the capacity of 500 ml.
Made of PP, unbreakable and shatterproof.
Dishwasher safe and reusable up to 125 uses.
Recyclable at the end of its useful life.
Perfect for outdoor events and parties.
Ideal for beers, soft drinks, ciders, cocktails and mixed drinks.
See more
---
---
Reduce waste and enjoy your drinks with reusable PP cups
---
Did you know that 600ml PP plastic cups are the perfect choice for holding any type of beverage?
It's fascinating to discover how PP cups are meticulously designed to accommodate everything from fresh water to delicious soft drinks. Where they really excel, however, is in their perfect size for holding cocktails and mixers.
They also feature a convenient 500ml capacity measuring mark, allowing you to quickly and conveniently control the amount of drink you serve with them.
Durability is assured with reusable PP tumblers
These injected PP cups are virtually unbreakable, making them a safe choice. Made from polypropylene, they are exceptionally resistant to knocks and drops.
Even if they were to break, they will not shatter like glass cups. Polypropylene behaves more safely by breaking into rounder pieces without sharp edges, significantly reducing the risk of accidents.
---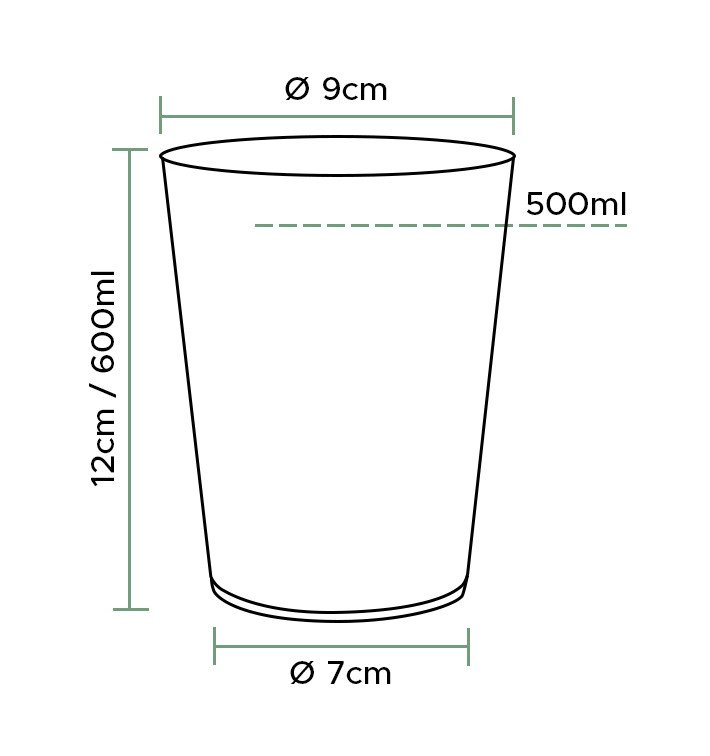 Reusable PP cups: sustainability at hand
One of the most remarkable qualities of this cup is its focus on sustainability. Being recyclable and reusable, it is a responsible alternative to single-use products. It can withstand up to 125 uses without alteration or loss of strength, demonstrating its commitment to reducing environmental impact.
Its ability to be used multiple times not only saves money, but also sends a positive message to customers about the importance of reducing the use of disposable products.
Lightweight and conveniently stackable
The lightweight, stackable design makes it easy to transport and optimises storage space. This makes it the perfect choice for hospitality, event and catering establishments where resource efficiency is essential.
---
Can we help you choose the reusable cups you need for your business?
We know how difficult it can be to choose the perfect cups for your venue. After more than a decade in the sector, we know your needs and the characteristics of each product.
So if you have any questions, Monouso customer service will be happy to listen to you and help you with all your doubts, don't hesitate to call us!
| | |
| --- | --- |
| Colour | Translucent |
| Total Dimensions | 600 ml |
| Material | PP (Polypropylene) |
| Product type | Cup |
| Uses | Cold and Hot Drinks |
| Total capacity | 600 ml |
| Lower diameter | 7 cm |
| Top diameter | 9 cm |
| Height | 12,3 cm |
| Intrastat | 39241000 |
| Packs per Box | 18 |
| Price for | 450 |
| Units per Pack | 25 |
See more
See less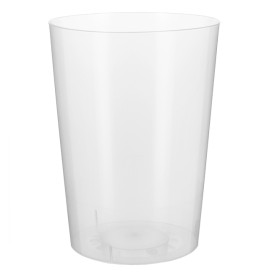 Plastic Pint Glass PP Injection Moulding 600 ml (450 Units)
Ref 4013-25-18
450 Units
-15% 77, 96€ Regular price 91,72 €
0,173€/Plastic
In Stock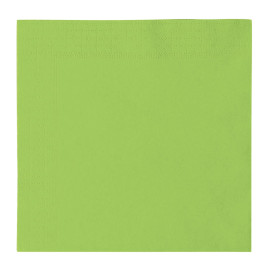 Paper Napkin 2 Layers Green Lime 33x33cm (50 Units)
Ref 8528-50
50 Units
-20% 2, 72€ Regular price 3,40 €
0,054€/Paper
In Stock
Tub Deli Container PLA Clear Compostable 355ml (50 Units)
Ref 11899-50
50 Units
In Stock