Best online price
Immediate shipment
Express DELIVERY
Plastic Cup "Royal" for Cocktail 500ml (550 Units)
Ref 3048-25-22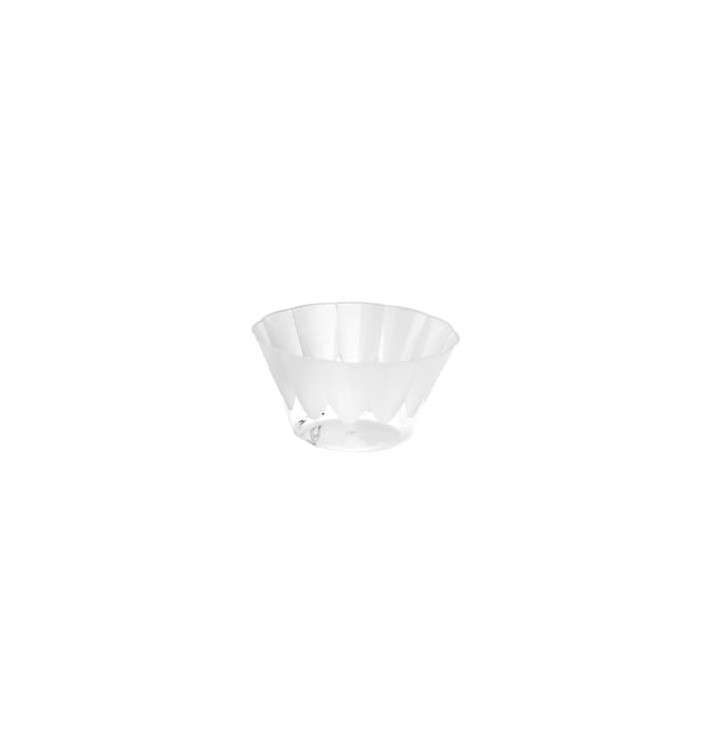  
Plastic Cup "Royal" for Cocktail 500ml (550 Units)
The price is for a box of 550 Units.
See more
---
Description
keyboard_arrow_down
keyboard_arrow_up
Description
Description: Disposable ROYAL Plastic Cup made of crystal polystyrene with a capacity of 500 ml.
Applications:
Disposable Cup used for Cocktail or Appetizers.
Also known as Cocktail Cup for parties or Royal Glass.
Transparent Disposable Cup.
Capacity: 500ml.
Colour: Transparent.
Material: Polystyrene (PS), plastic cup.
Measurements:
Upper Diameter: 13 cm.
Lower Diameter: 7,2 cm.
Height: 7 cm.
Presentation: Cocktail glass of 500ml in boxes of 550 units.
Data sheet
keyboard_arrow_down
keyboard_arrow_up
Data sheet
| | |
| --- | --- |
| Colour | Clear |
| Total Dimensions | 500 ml |
| Material | PS (Polystyrene) |
| Total capacity | 500 ml |
| Lower diameter | 7,2 cm |
| Top diameter | 13 cm |
| Intrastat | 39241000 |
| Packs per Box | 22 |
| Price for | 550 |
| Units per Pack | 25 |
See more
See less
Plastic Collins Glass PS Crystal 330 ml (10 Units)
Ref 3008-10
10 Units
In Stock