About Monouso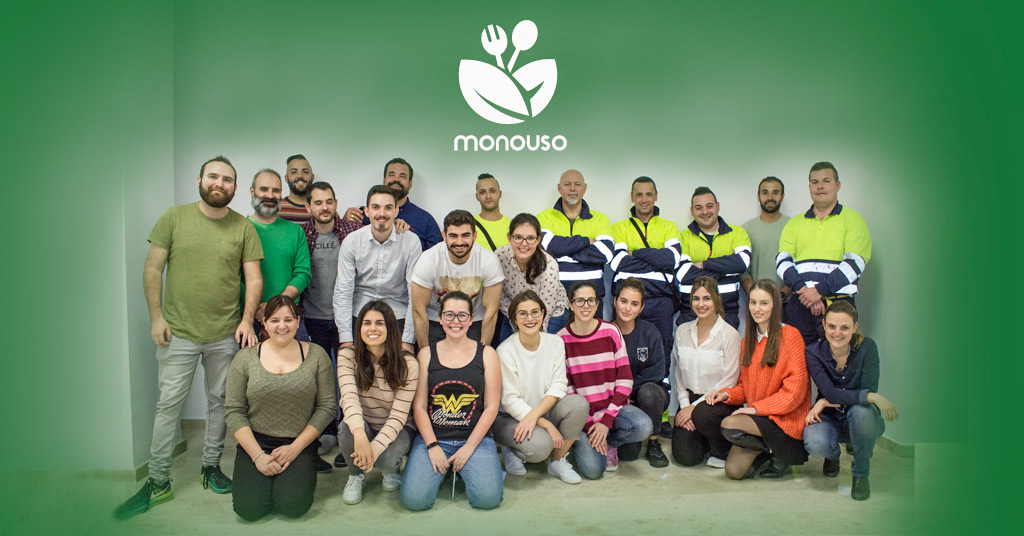 Monouso.es is an online shop that belongs to ENVALIA GROUP SL.
Since 2006 we are the reference in the sector of disposable tableware, food packaging and other disposable and reusable products.
Our large catalogue allows us to offer variety and competitive prices to both professionals and individuals.
We were the first in the sector to offer sustainable and competitive products. That is why after years of enriching it, we have one of the largest catalogues of disposable tableware and ecological packaging.
Our products are fully certified and subject to quality controls. Trusting us is a guarantee of success.
Where is Monouso.es?
Our logistics centre is located at:
C/ Cartagena, 29 P.I. Fuente del Jarro 2nd Phase
46980 Paterna - Valencia
Telephone 910 052 628 / 931 158 455
Monouso Tax data
Envalia Group SL
C/ Anselmo Clavé s/n P.I Matacás Nave 31 / BARCELONA
08980 Sant Feliu de Llobregat
CIF: ESB64423833
Commercial registration data: Reg. Mercantil de Barcelona Volume 39513 Sheet 93 Page B-348548 REGISTRATION 1
(The fiscal address is not the same as the physical address)